3 de March de 2022
The keys to the eDreams Mitja Marató Barcelona
The eDreams Mitja Marató Barcelona is known for being a fast race, one of those that is marked on the calendar to make a personal best register. In addition, for all those who want more, it is a beautiful race passing through some of the most touristic areas of Barcelona, apart from allowing many runners to bring to their home a nice memory of the race.
The start is very fast and favourable. However, from km 2 to 4, there is a slight climb along Avinguda del Paral·lel. This false flat is going to be very bearable because it is in the initial part of the race and you feel very full of strength. Despite this, don't overdo it and regulate your pace in these first few kilometres, for not paying for it later and keep following your target pace.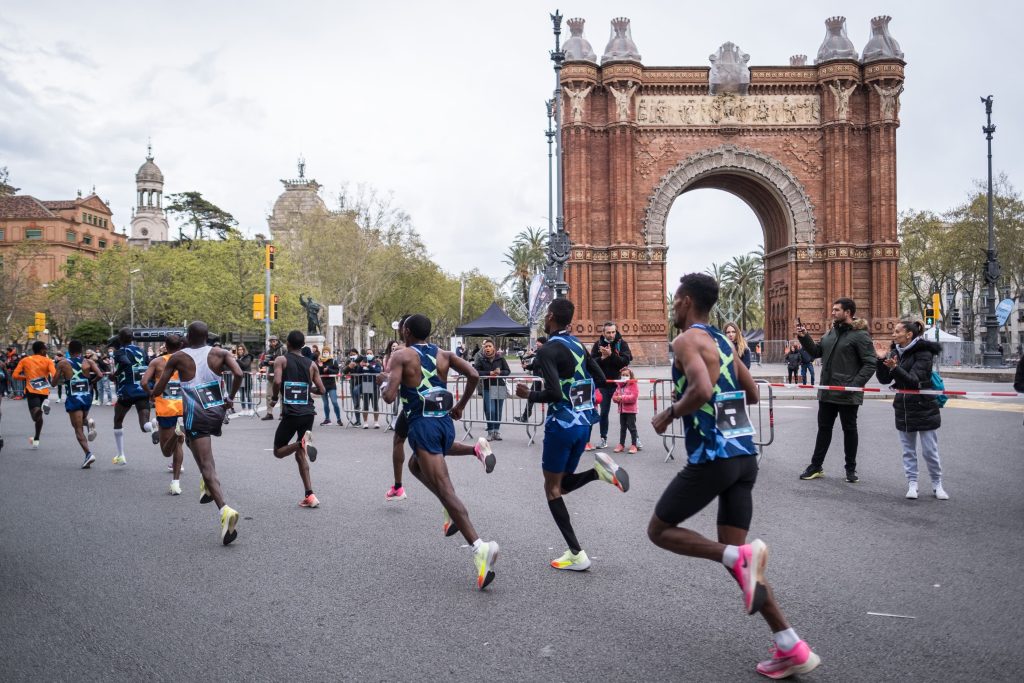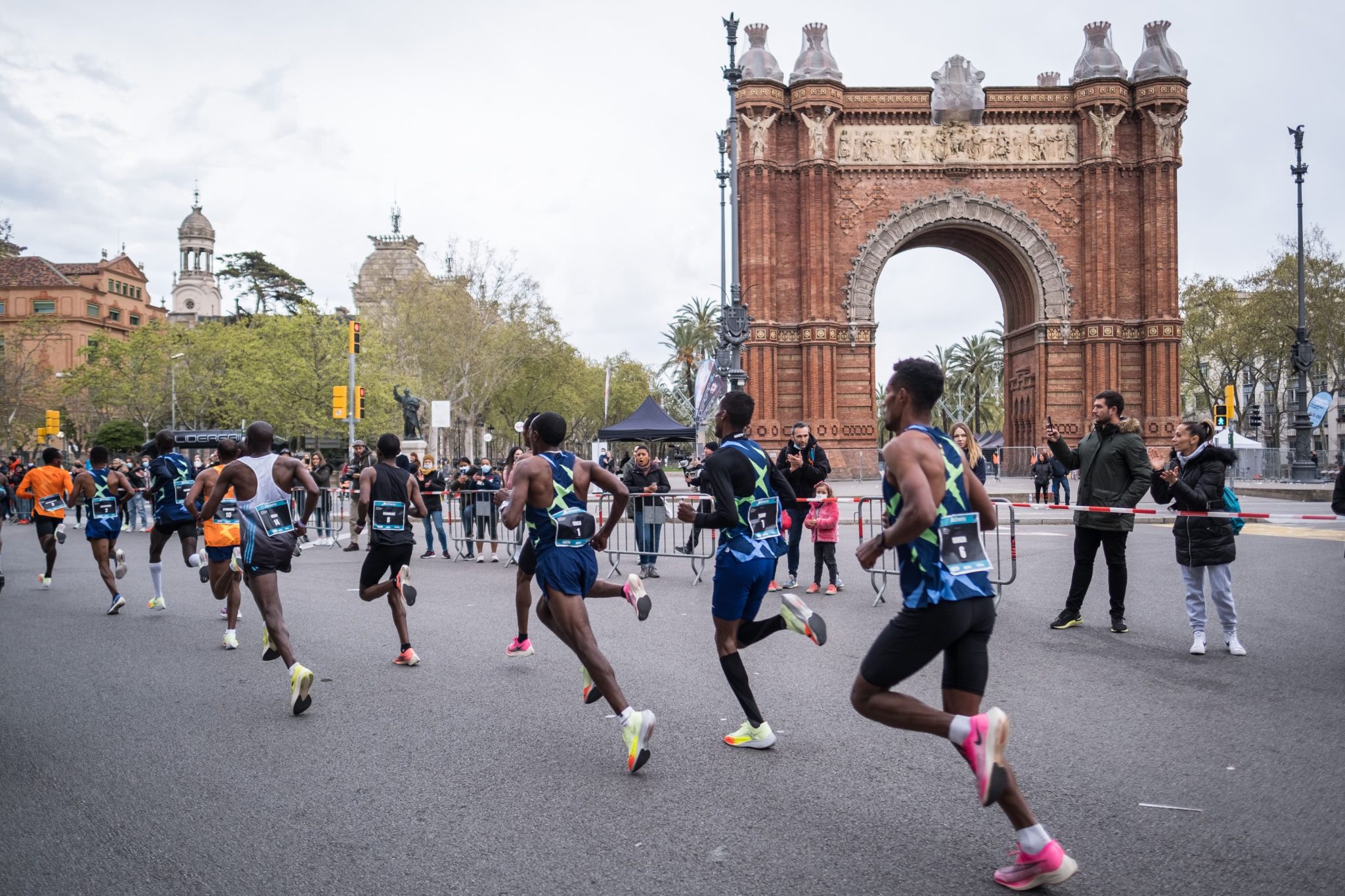 From the right turn onto the Gran Via of Barcelona, the race invites you to go very fast until km 7 with a practically flat ground and no turns. There is where good groups are formed in order to go protected together with the buildings of the city. All this first part is comfortable, and the most important thing is to get your race pace and make sure that the first food and hydratation intakes get well along with your body and you feel good and assimilate them.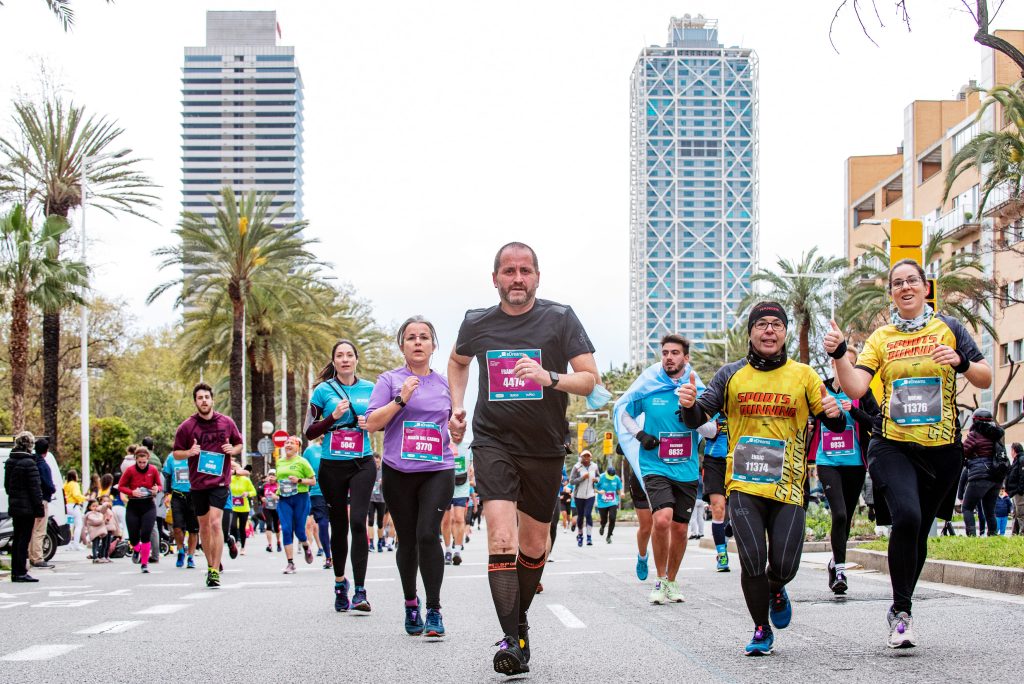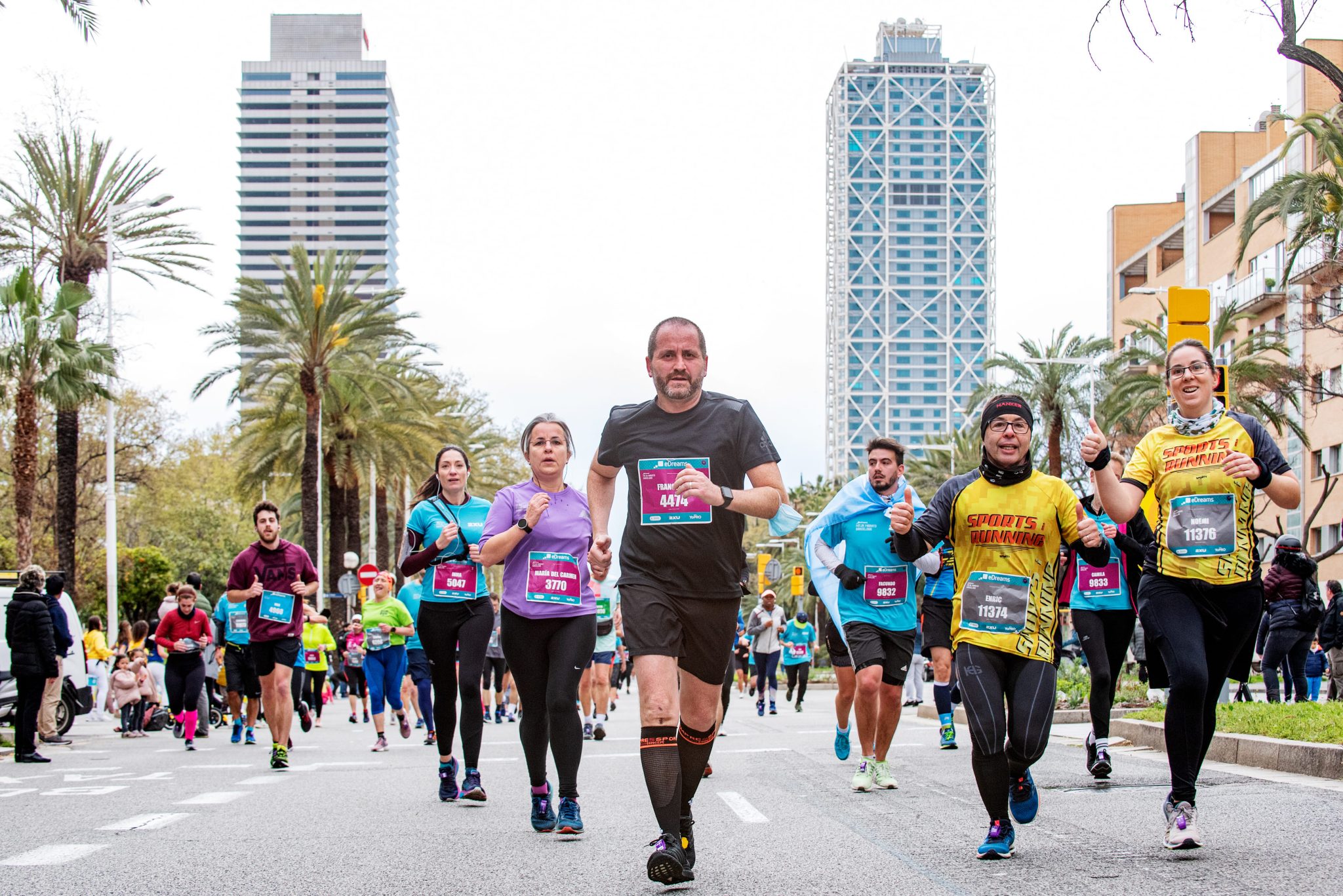 So, when you get to km 10, you may feel the first signs of fatigue. Even so, you should try to arrive as the best shape as possible because from km 12 with its 90º turn to the right. There, there is a 1km downhill where you can get a little wind, but it will not conditionate you at all as the ground helps you to keep up the pace. With the turn at Port Forum entering the Diagonal to run from km 13 to 16 between the outward and return, it is normal to find a stretch with a slight headwind that will be compensated by a tailwind. Take advantage of the refreshment areas to hydrate and eat well, always according to your nutritional plan.
Next, with the right turn and the entry into the seaside area around km 17 will be the key point of the race, as it is the place where you can be more exposed to the wind coming from the sea towards the land. If you have a group, try to protect yourself from the wind by running on the inside and you will be a little more protected. It's normal if you're running out of strength, but also it's time to give it your best if you want to set a personal best mark. So, you'll reach the Vila Olímpica area, where you'll run from km 19 to 21. A little more protected from the wind there with a couple of 90º bends, where you'll have to run very well to make sure you don't miss a second!